Beloved by everyone, it is no surprise that fans have been able to see a few celebrities attending the event IU's The Golden Hour concert. Many idols and actors have expressed their deep love for IU and these are all the stars who attended the first day The Golden Hour.
Fame pic.twitter.com/y3GqICQif9

– IU words (@wordsbyIU) September 17, 2022
1. Jungkook BTS
The fan said Jungkook stayed where he was to finish IU's performance (that's why he is alone) and watch him close his eyes while listening to her ❤ so beautiful # MMA2017 pic.twitter.com/pwLZAFSDOL

– d-2 ❄☾ (@snowminyoon) December 2, 2017
The most famous IU fanboy, BTS's JungkookI wouldn't miss this legendary concert for nothing else in the world.
Jungkook went to the IU concert pic.twitter.com/ew7Wnn78Or

– Our Younghoon (@Lemon_Lavender_) September 17, 2022
2. Former KARA member Kang Jiyoung
Ex PENALTY member This is JiyoungPictures from the IU concert perfectly reflect the beautiful atmosphere where IU shines brightest.
[TRANS] 220917 KARA Kang Jiyoung Instagram Story @ 2022 #IU Concert

"The one that shone the brightest in the world tonight 🤍 @ / dlwlrma" https://t.co/8v4U9MCXGW pic.twitter.com/47kP7AugBs

– Team 🌟🍬 (@IUteamstarcandy) September 17, 2022
3. Actor Kim Soo Hyun
the reporter asked soohyun to look at the finger in the shape of a heart! how cute is he😂#BrokerVIPpremiere #KimSooHyun #Kim Soohyun pic.twitter.com/V2shNrpo6E

– (@soohyunssimp) June 2, 2022
Kim Soo Hyun she is one of IU's closest friends and always supports her no matter what she does.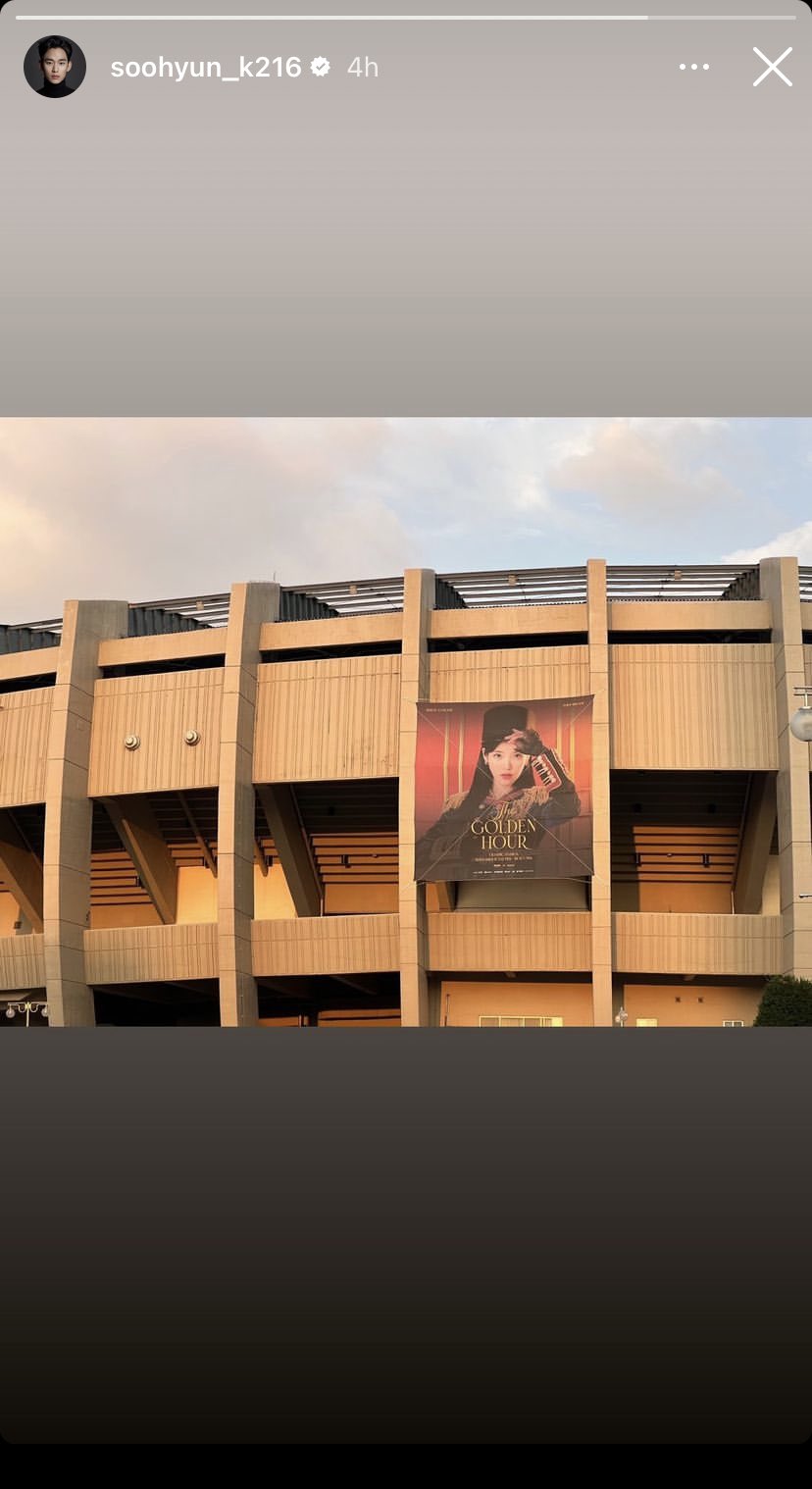 4. Soloist Rothy
Rothylike many artists, she was inspired by IU's music and Rothy will continue to work hard to touch the hearts of fans in the same way.
[TRANS] 220917 Singer Rothy tells how he watches #IUThe concert in 2022 helped her remember her original aspirations and the courage of her dreams as a singer 🤍💙

"I felt it was the power of music." https://t.co/L7QeSpB8qa pic.twitter.com/nD6l0b39Z2

– Team 🌟🍬 (@IUteamstarcandy) September 17, 2022
5. Beomgyu and Soobin from TXT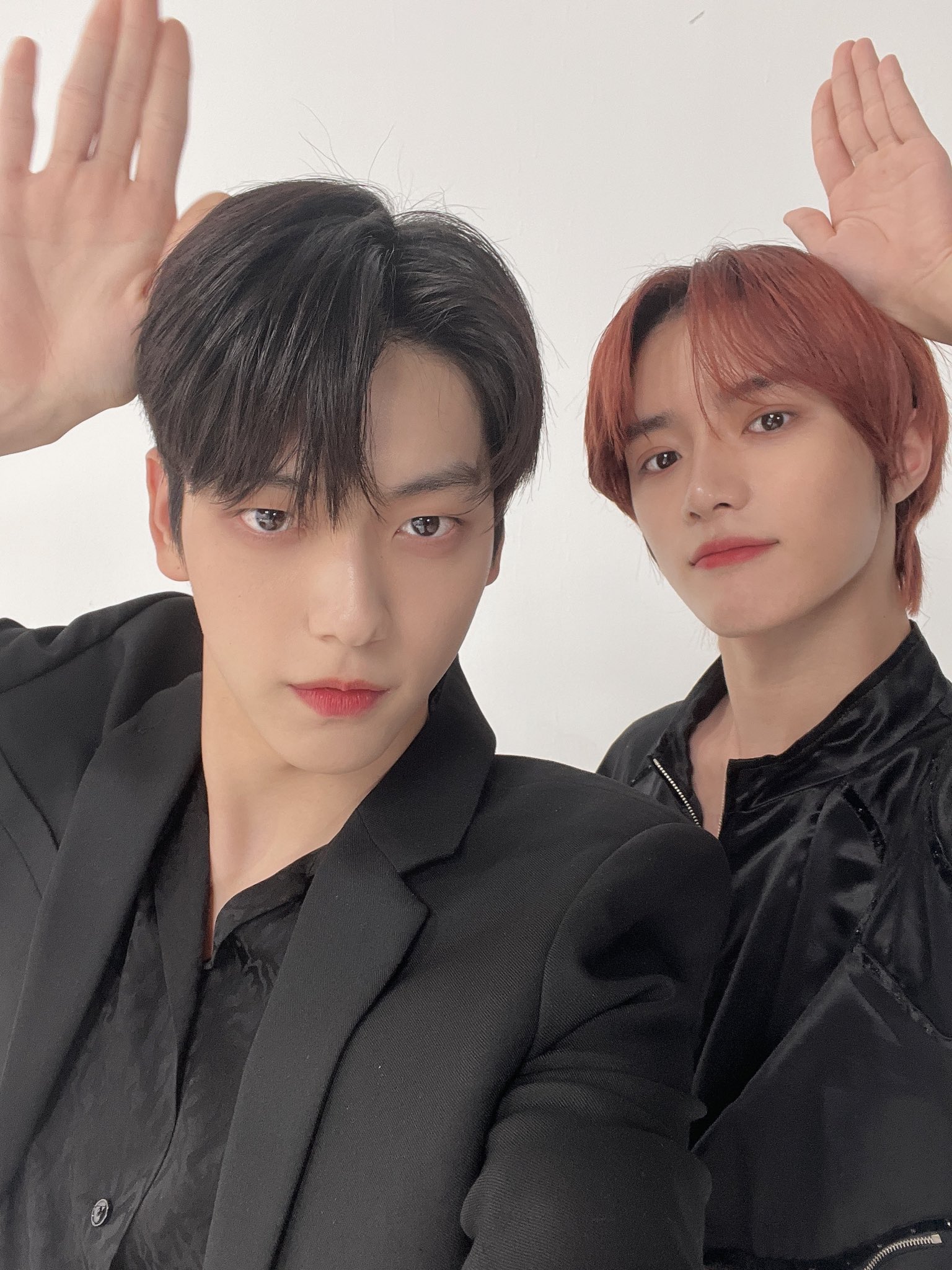 text's Beomgyu and Soobin They couldn't help but fanboy the Weverse at the urging of MOA and poured endless praise on IU.
💛 oppa, how was the concert?

🧸 I really …
🧸 Do you know how many times I have swallowed my tears?
sigh @ xt_member @Txt_bighit #BEOMGYU pic.twitter.com/XI7tVNZAsl

– TXT Translations 📝 (@translatingTXT) September 17, 2022
💛 how do i look like irl?

🐰 like a princess
🐰 her hair and makeup today was just wow @ xt_member @Txt_bighit #SOOBIN pic.twitter.com/dGbj9dGVGV

– TXT Translations 📝 (@translatingTXT) September 17, 2022
6. VIVIZ Umji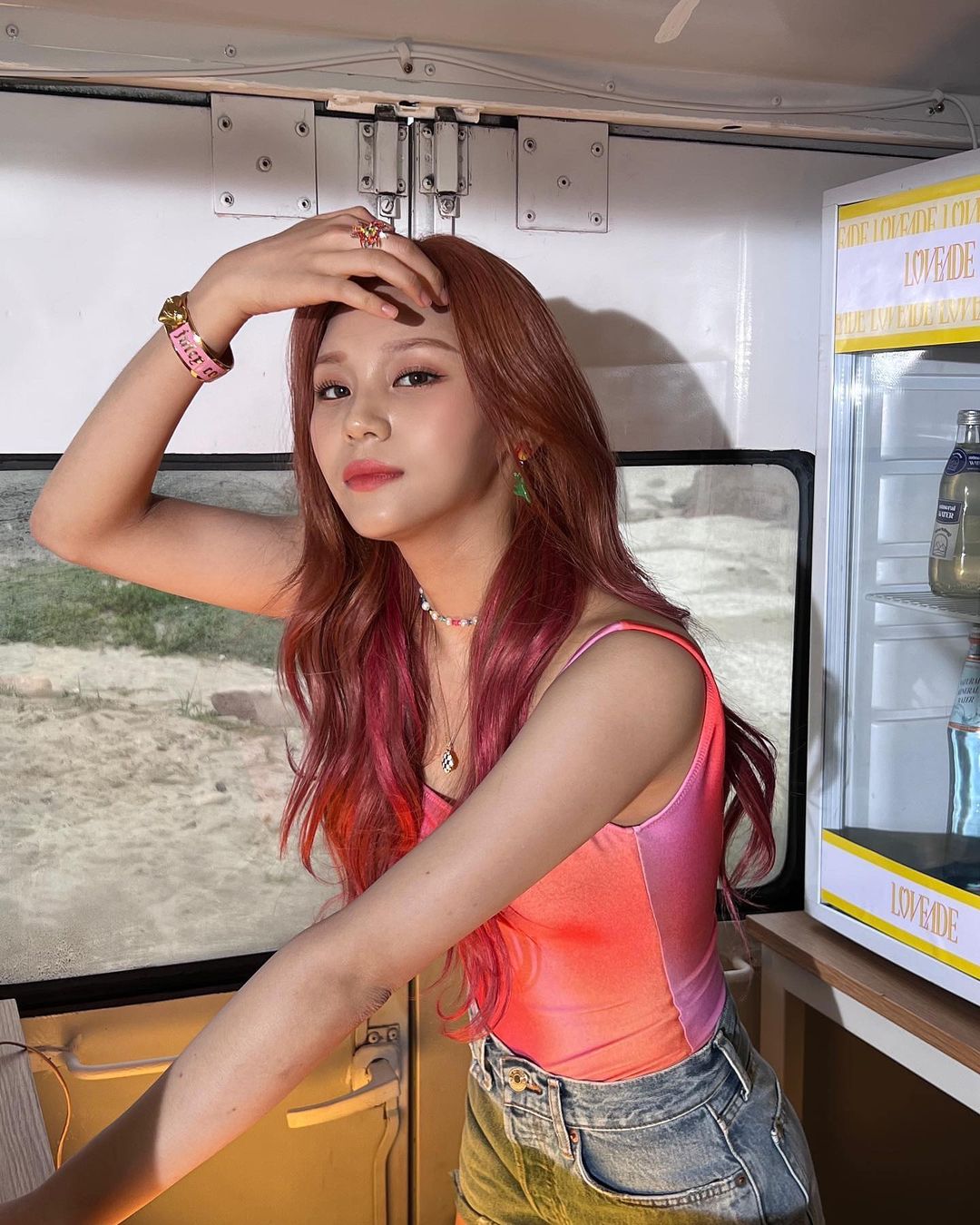 He did LIVE's Umji do you know that heaven during a concert would be completely magical?
[VID] 220917 – Umji (ummmmm_j.i) post history

"It's so clear."
💖💖💖💖💖
⌛️✨💓

🎶 Hold my hand – IU#girl #GIRL #bbw #LIVIZ #thumb #UMJI @VIVIZ_official pic.twitter.com/g6Cy6GBlQy

– GFSquad (@GFS_backup) September 17, 2022
7. Seulong at 2am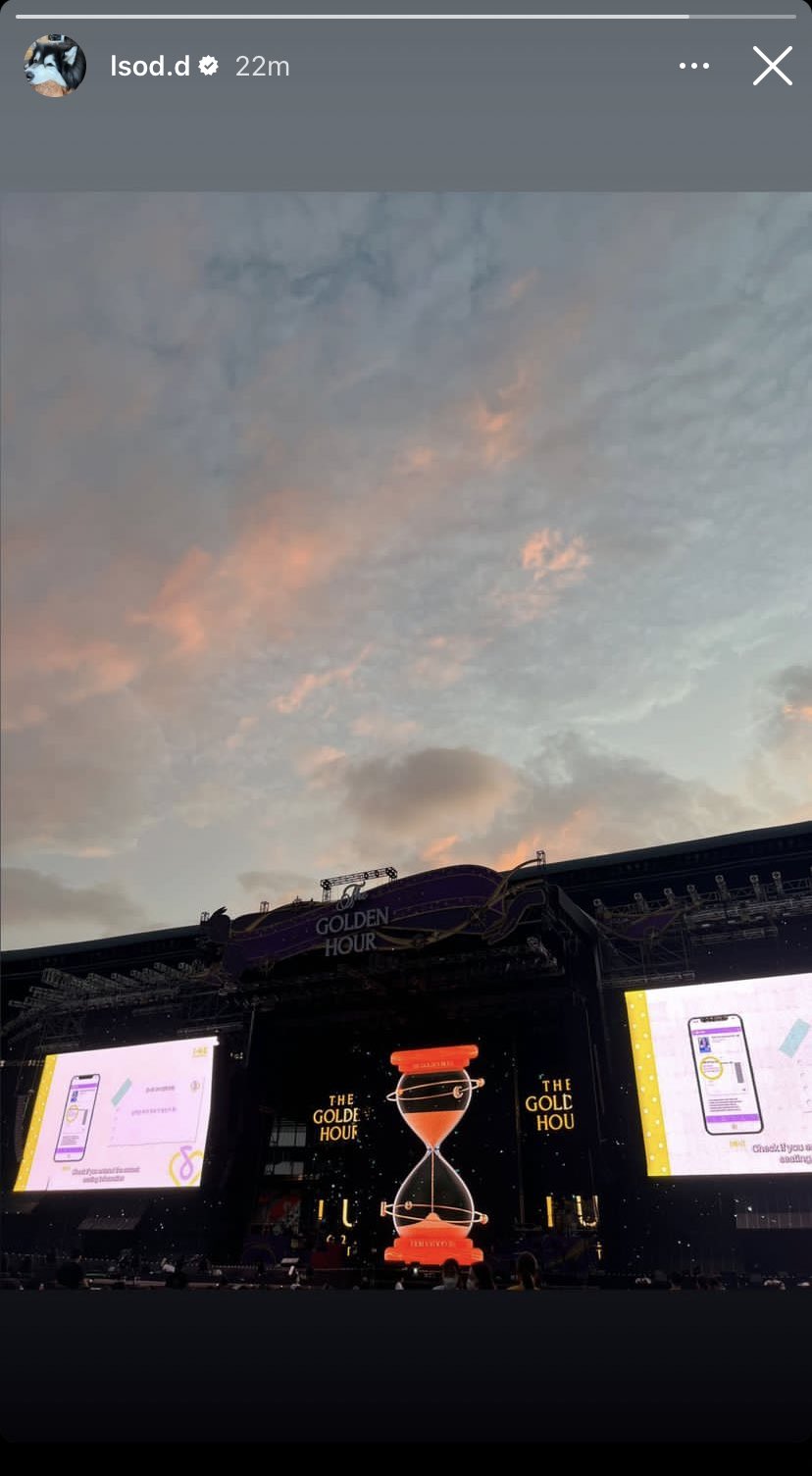 2 a.m.'s Seulong and IU's relationship goes back and continues to support each other to this day.
In 2010, IU released a song called "Nagging" in which she collaborated with Seulong from 2 AM. She received her first award since her debut with this song. pic.twitter.com/oTIhy2NLQ5

– Thread | 🌅⏳ D-DAY (@fulmoon_delluna) September 11, 2022
8. Actors Anupam Tripathi, Kim Min Seok and Park Ju Hyun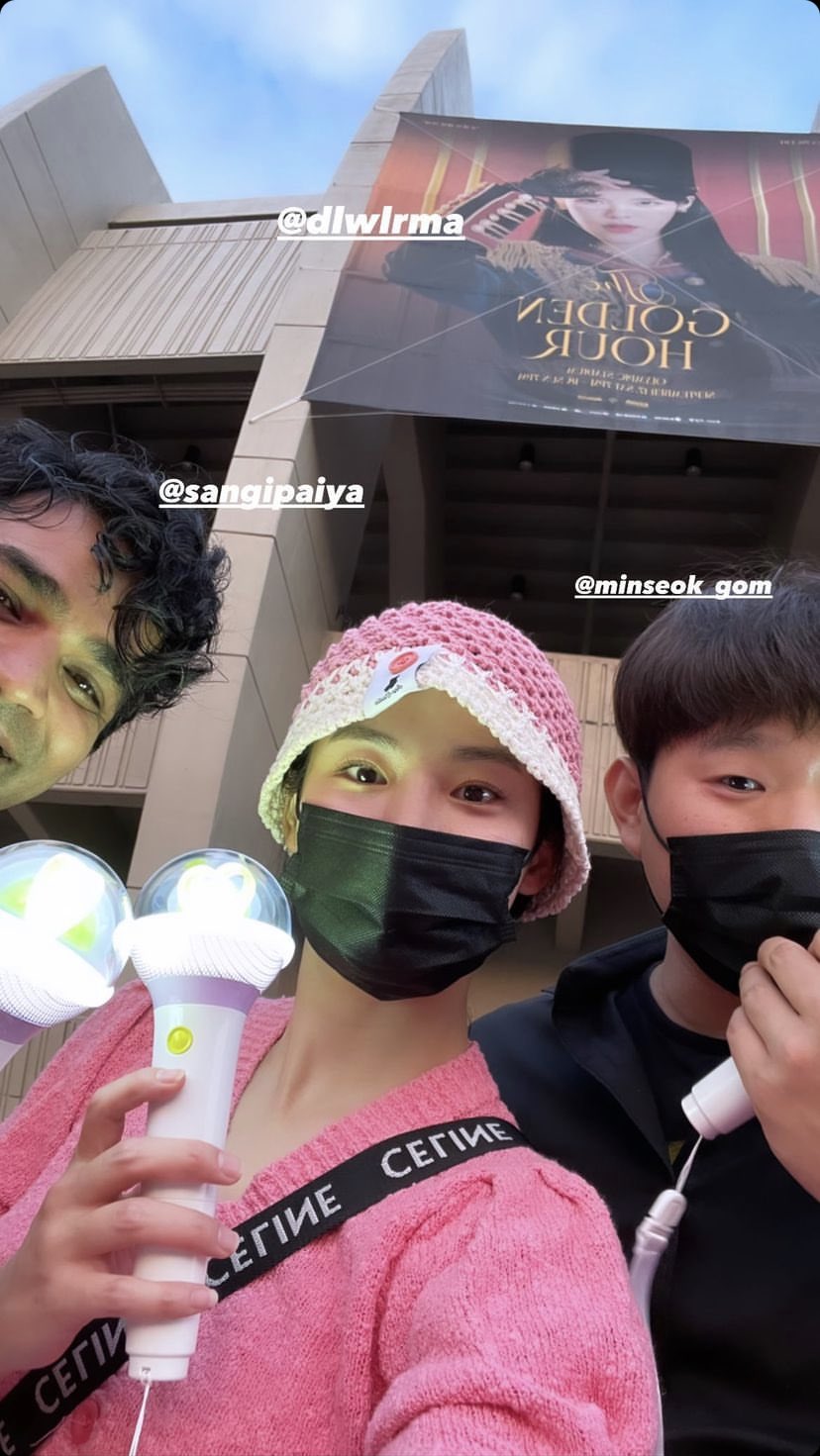 IU collects idols and actors such as Pokemon and Anupam Tripathi With Squid games, Kim Min Seok With My Lordand Park Joo Hyun With Seoul climate are no exception.
Actor Kim Min Seok (My Mister), Anupam Tripathi (The Squid Game) and Park Juhyun (Seoul Vibe) Instagram Story Updates @ 2022 #IU Concert

"Thank you so much for making my day so special?"

More translations in the pictures: pic.twitter.com/hA1maovr2k

– Team 🌟🍬 (@IUteamstarcandy) September 17, 2022
9. Jeongyeon TWICE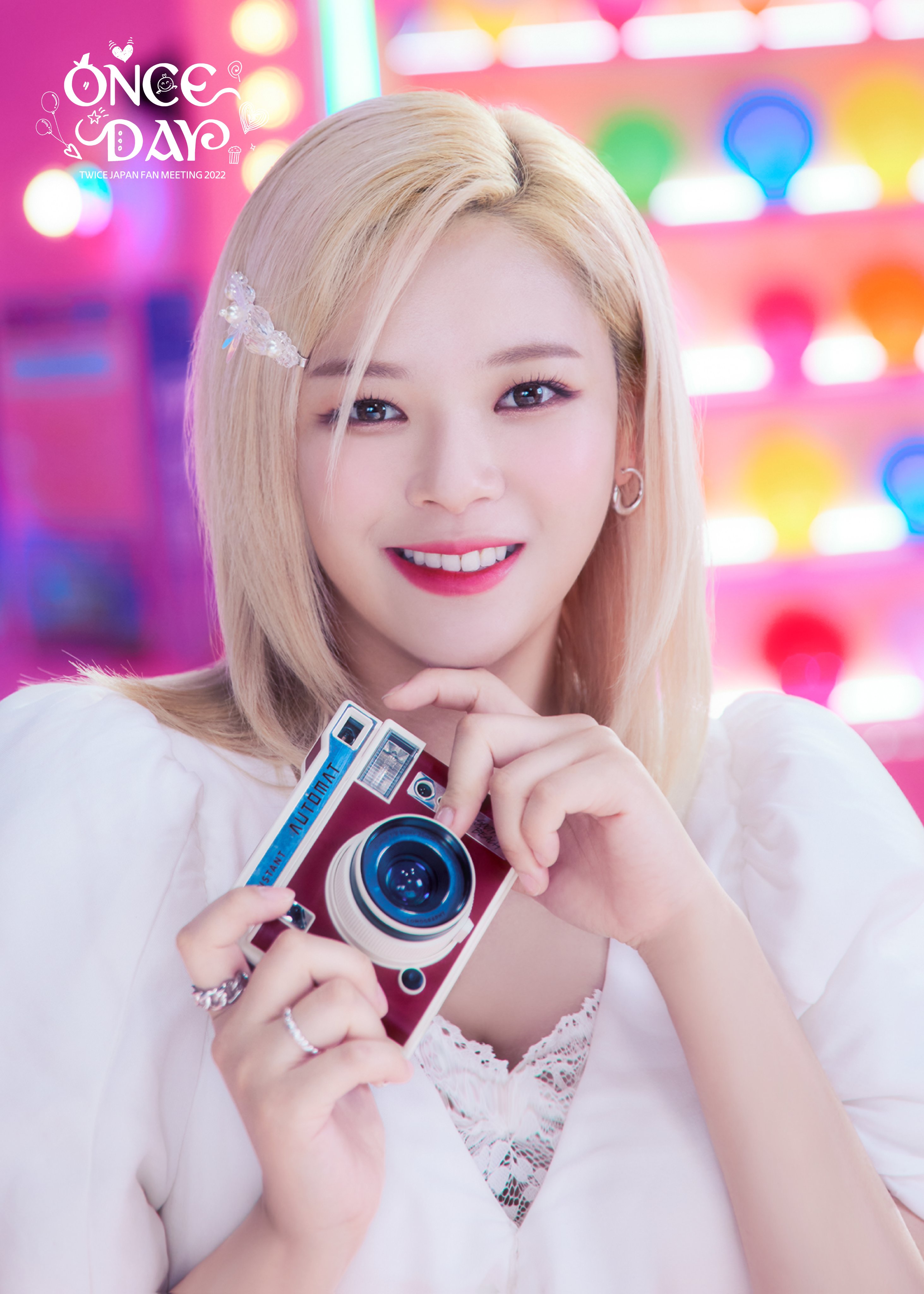 Normally spoiler fairy, TWICE's Jeongyeon will not tell the ONCEs any details about the IU concert until the end of day two. But considering everyone else's reactions, there's no question that this was anything less than perfection.
TWICE Jeongyeon @ 2022 bubble update #IU Concert

"I just went to an IU sunbaenim concert.
There's another concert tomorrow, so I'll give you details by then. " pic.twitter.com/nHu5fEpNhn

– Team 🌟🍬 (@IUteamstarcandy) September 17, 2022
10. The child actor Lim Seung Soo
Acting in Broker with IU, Lim Seung Soo proves that you are never too young to adore IU.
11. Joochan. Golden Child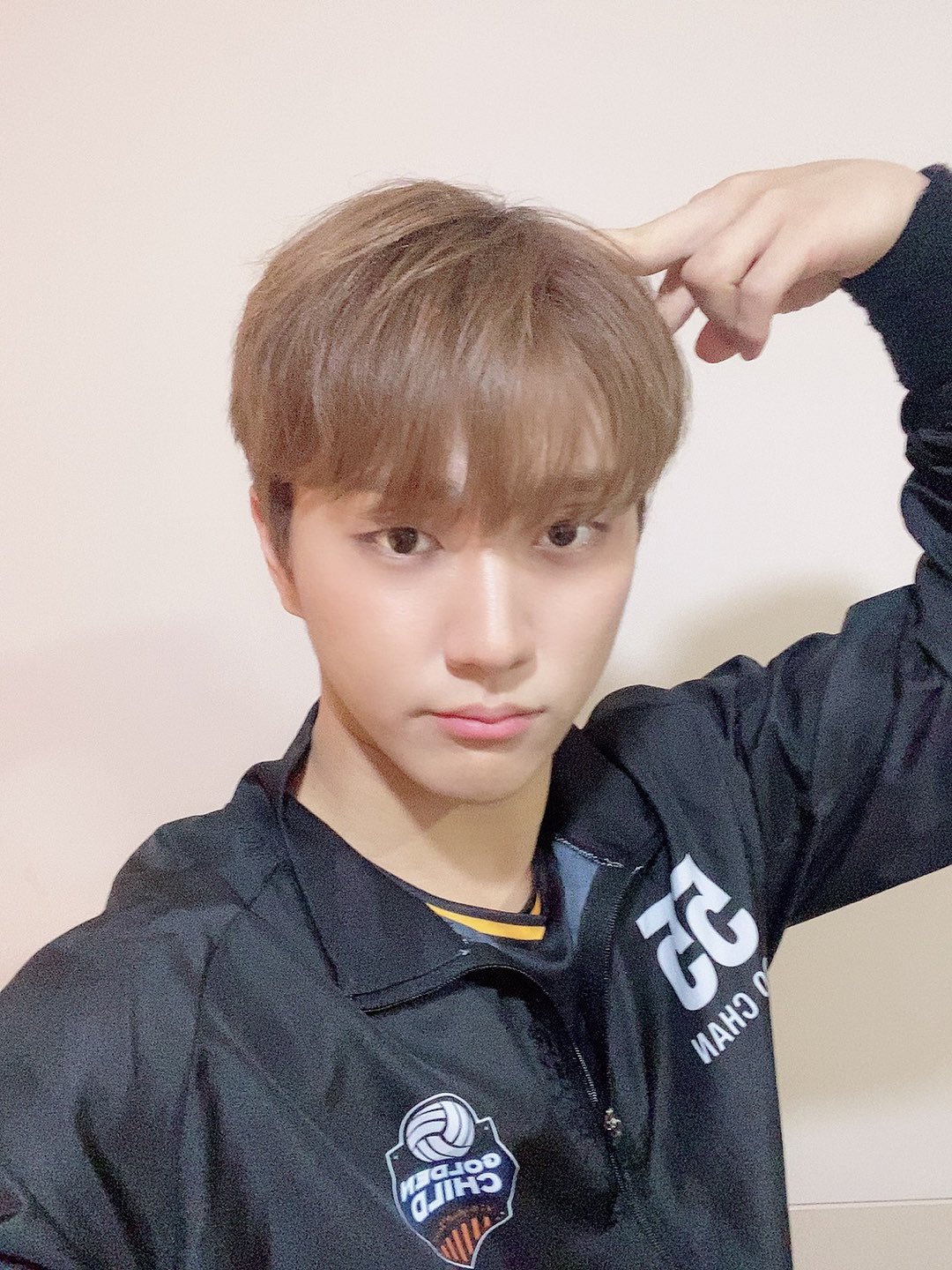 golden child's Joochan is another idol who was in tears during the IU concert. The experience has left such a deep impression that he hopes that someday there will be such an emotional concert with Goldenness.
GOLDEN CHILD Joochan Update @ 2022 #IU Concert

"It was really a day without regrets … It was my first time watching an IU concert, I was crying so much ……"

Read more: pic.twitter.com/P3SZkFSnlp

– Team 🌟🍬 (@IUteamstarcandy) September 17, 2022
12. Actress Yoo Inna
will be in on she is IU's closest friend and muse and although there are no photos of her at the concert, she was spotted in section 18.
Yu Inna-nim is from Area 18.

– Sojung🦡 (@SJ_KINGIU) September 17, 2022
As IU's best friend, there's no way she's going to miss the show and we can't wait to see if any interactions behind the scenes will be revealed.
– (@ _9389zip) February 14, 2022
13. Minions of the Secret Number
Secret number's Minji posted on the Weverse about her presence and her crying caption is totally linked.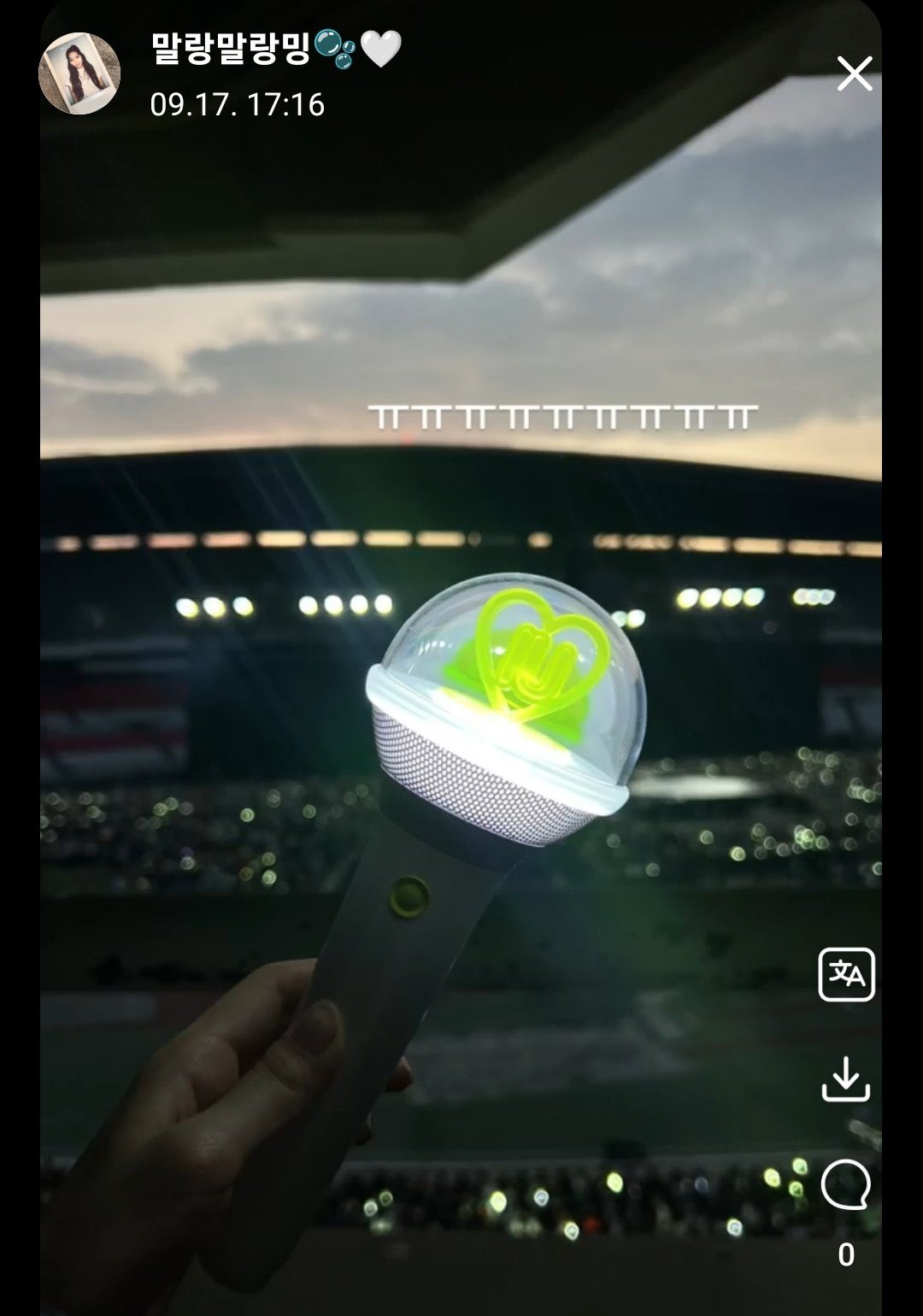 14. ITZY
#orange_sun_under I have a feeling I'm shivering🎶
With IU sunbaenim # Golden_hour I'll never forget you✨#ITZY #MIDZY @Itzyofficial#ITZY_CHECKMATE#ITZY_SNEAKERS#Sneakers Challenge#IU #IU @_IUofficial pic.twitter.com/KupMjCbWiT

– ITZY (@ITZYoficjalne) September 17, 2022
ITZY they attended the IU concert not only as fans, but also as guests. It is a great honor to be a guest performer of IU, and ITZY did not disappoint, proving why it represents the performance.
45,000 people sing along with Itzy and sneakers ??? How's the power they have?pic.twitter.com/z5USBSfjhI

– 👟 TURN ON! (@midcy) September 17, 2022
You can read more about ITZA's guest appearance here:
ITZY makes a guest appearance at the IU concert "The Golden Hour" – fans love their friendship
IU
Share this post